Polar Water Basic Course - Polar Code Training Basic (POLB)
Maritime Training Institute is pioneer training center for Polar Water Basic Course – Polar Code Training Basic (POLB) in Pakistan. We also offer this course to overseas candidates. 
To give seafarers on board ships operating in polar water, in conjunction with the guidance provided in the Polar Code, the education and training covered within the STCW requirements.
The course covers those parts of the KUP – Knowledge, Understanding and Proficiency requirements specific to ships operating in polar waters, as set out in the following. STCW Regulation V/4, 2 and Section A-V/4, Paragraph 1 of the STCW Convention and code 1978.
Function:
Operation of ships operating in polar waters
Competence:
Contribute to the safe operation of vessel operating in polar waters Monitor and ensure compliance with legislative requirements Apply safe working practices respond to emergencies Ensure compliance with pollution prevention requirements and prevent environmental hazards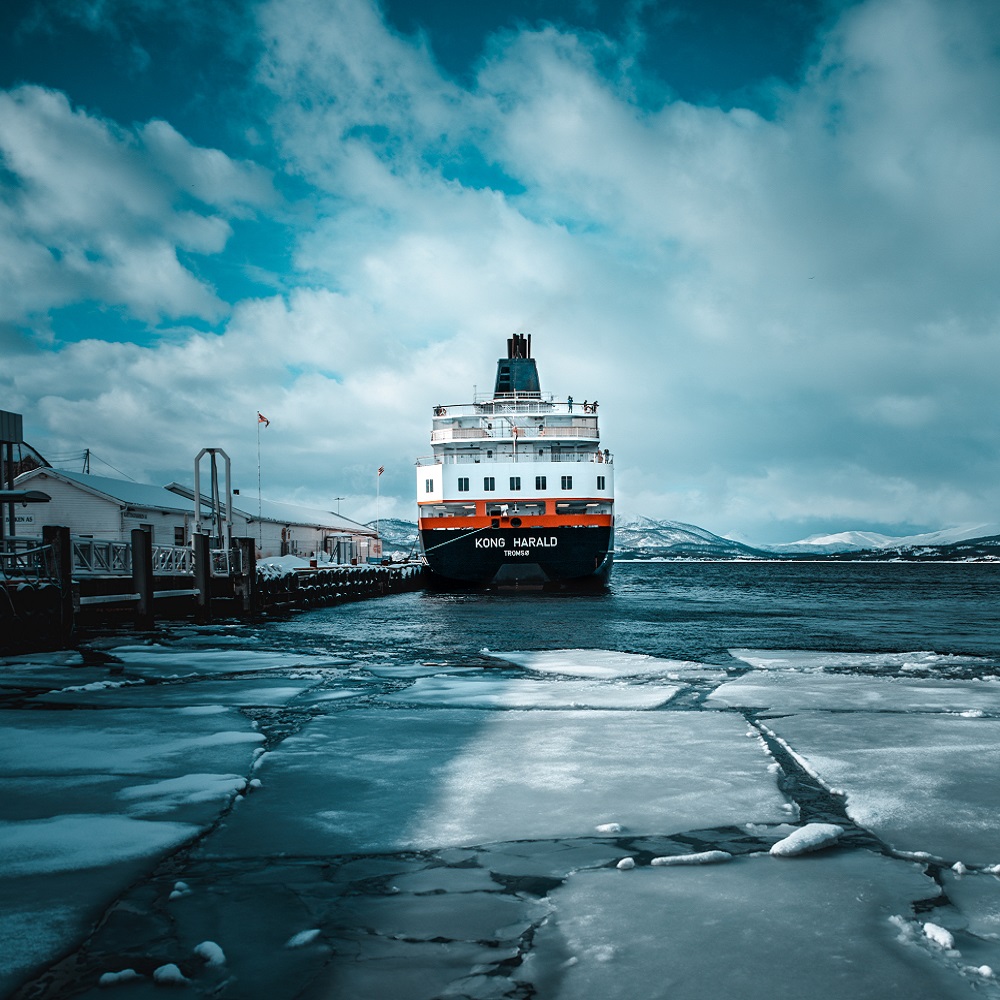 After completion of the course and formal assessment the participant will receive the certificate, duly approved by the Directorate General Ports & Shipping (DGP&S) Ministry of Maritime Affairs Govt. of Pakistan.
For Local Candidates: PKR 187,500/-
For Overseas Candidates: USD 1,000/-