Maritime Training Institute is offering GP-III Course In Pakistan. Complete the below-given course from MTI after which you would be able to join Merchant Navy as a Seaman.
Get yourself enroll in Pre-sea training for General Purpose Crew (GP-III) and join Merchant Navy as a Seaman.
Maritime Training Institute is providing Training at Karachi Campus which is located at "Mariners Fairway" 43, Timber Pond, Keamari, Karachi.
Approved by Local Administration, in compliance with IMO Model Course & STCW.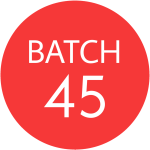 After successful completion of this course (GP 3), you can join Merchant Navy as a Seaman.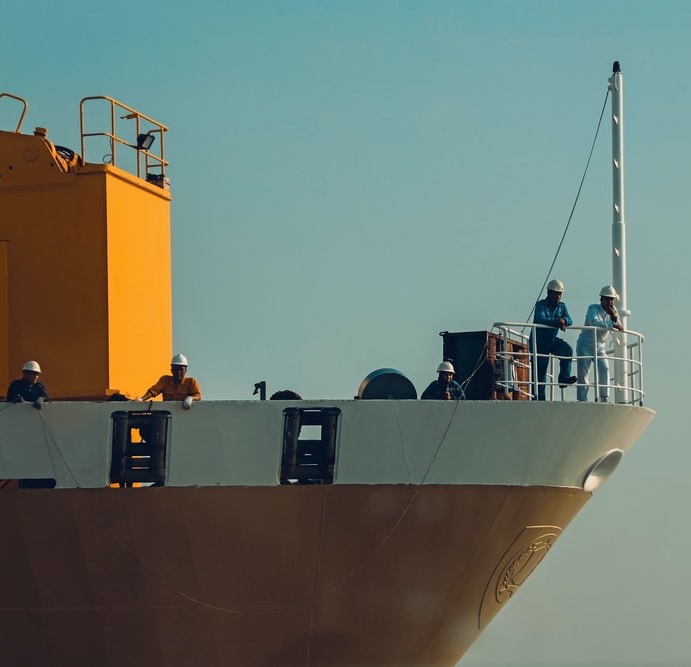 Eligibility Criteria for Admission of GP-III
Qualification: Secondary School Certificate (Matric) or equivalent.
Age: 18 to 25 years at the time of Class Commencement.
Medical Fitness: For taking admission candidate must be medically fit as per IMO/ILO standards, prescribed for Seafarers.
Color blind are not allowed to take admission.
Accommodation: Maritime Training Institute (MTI) can arrange the hostel for the students who comes from other cities but all the expenditure must be bared by the students itself.
Uniform: Student must have to purchase the uniform by itself. (Uniform can be purchased from the Seven Seas Uniforms located at Seaman Hostel, Karachi).
Books: MTI will provide the books to students.