CILT

International Certificate

CILT

International Diploma

CILT

International Advanced Diploma


The Institute of Transport was founded in London on 3rd November 1919 by a group of senior transport professionals to improve transport efficiency, enable transport integration and encourage talent development in the transport industry as they saw the failures of moving goods and vehicles during the first world war. It was granted the royal charter in 1926 by his highness king George v of England with himself as the patron and the prince of wales as the Honorary President. The institute grew in importance and influence across the world. Queen Elizabeth II renamed it the chartered institute of Transport in 1971.
In 2001 merging with the leading professional logistics body, it became a chartered institute of logistics and Transport international. The institute grew in importance and influence across the world and territorial organizations in eleven countries were established. It is a global membership organization integrating professionals from the transport and logistics sector who contribute to improving the art and science of logistics to Transport and influence and shape government policies. The Chartered Institute of Logistics & Transport is the leading professional body associated with logistics and transport. CILT is an international organization with branches in 30 countries of the world with over 30,000 members worldwide. It has 11 Territories.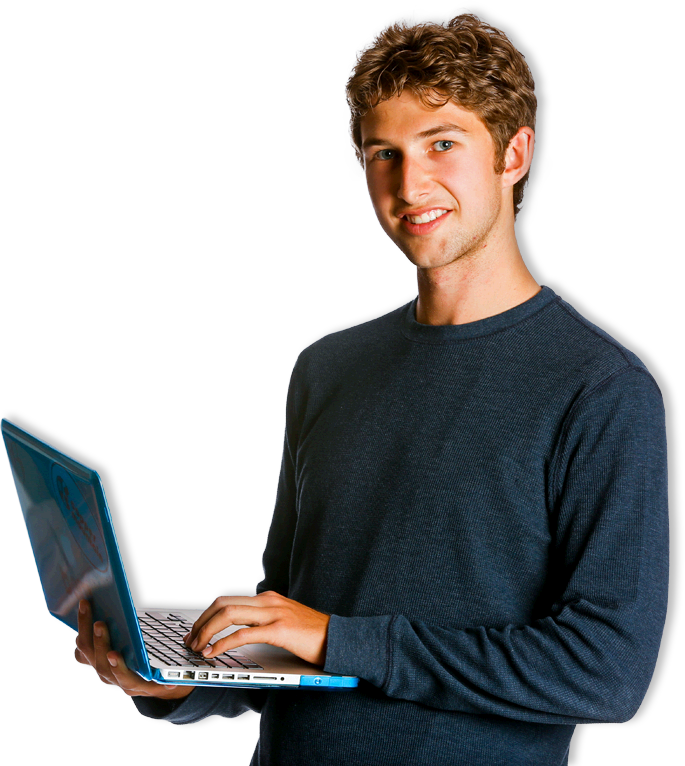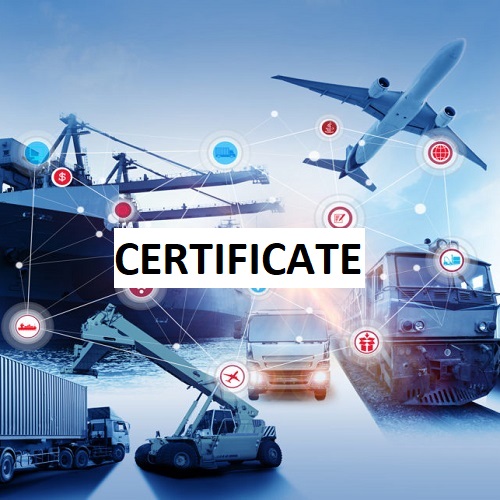 Affiliation with The Chartered Institute of Logistics and Transport - UK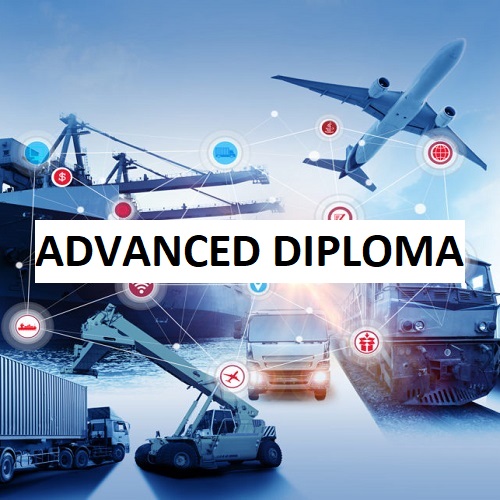 Affiliation with The Chartered Institute of Logistics and Transport - UK