HND-Higher National Diploma Course
MARITIME TRAINING INSTITUTE-KARACHI in November 2001 was declared as an approved outreach center of City of Glasgow College U.K, for conducting HND-Higher National Diploma Course in Nautical Science and Marine Engineering. Thus it became the first institute in the Marine Sector of Pakistan which is affiliated with British Education System under SQA (Scottish Qualification Authority) U.K.
ISPS – Training
MARITIME TRAINING INSTITUTE - KARACHI has permission from USA based Training organization to conduct ISPS – International Ship & Port Security Training Courses viz;- SSO – Ship Security Officer CSO - Company Security Officer PFSO- Port Facility Security Officer In conjunction with SeaSecure LLC and Moxie Media, Inc.
Maritime Resource Management
August 2009, Certificate of Authorization was granted by Swedish Club to Maritime Training Institute, Karachi to conduct the Maritime Resource Management. It is worth mentioning here that after STCW Manila amendments2010 the captioned course is revamped and thus conforms to the requirements of Manila amendments with special reference to BRM, ERM, Leadership and Managerial Skills.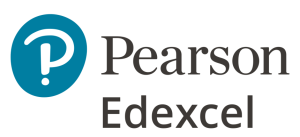 ND/HND Programs
In 2010, EDEXCEL granted accreditations to Maritime Training Institute to conduct and deliver
ND - National Diploma in Engineering – 2 years program
HND - Higher National Diploma in Mechanical Engineering - 2 years program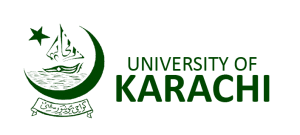 BS Programe
In the year 2012 University of Karachi granted affiliation to Maritime Training Institute, to conduct and deliver MBA in Shipping & Logistics thus became the first institute to have such honour.