VERIFY YOUR CERTIFICATE NOW!
As one of the elite institution in field of Maritime and Logistics, Maritime Training Institute is giving more ease to it's students and visitors.

If you have any suggestions to improve our system then email us at: admin@mti.edu.pk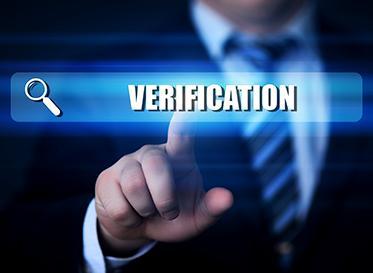 Online Verification: Simply type your certificate number in the below given search bar.
[ivory-search id="2373" title="Default Search Form"]
Email Verification: You can verify your certificate through email as well. Simply send us following details by filling the form below.